<INDUSTRY NEWS> INDEX 2020
INDEX™20 opened its doors this week, after an 18 month' wait, delighted to welcome the nonwoven industry back to Geneva with open arms. The exhibition floor was busting with activity and anticipation at the prospect of new business.  
Over 500 exhibitors from 44 countries were present at the event, premiering their latest innovations. The resounding message was one of a positive outcome and an inspiring vision of the industry's future across the spectrum of applications sectors.
The industry continued to evolve dramatically during the pandemic, and expectations were high as players from across the industry worldwide came together for the first time since 2017. Exhibitors said their expectations were exceeded, citing the high quality of the visitors present, converging on INDEX™ to conclude new business projects.
Over 9,300 visitor entries were recorded on-site, and over a thousand on the virtual platform.   
As the sun sets on the final day of INDEX™20, there is a genuine buzz of enthusiasm and optimism for the future of the nonwovens industry and a deep-seated belief that the industry means business. INDEX™ really is the place where nonwoven innovations happen so make sure you save the date for INDEX™23, which will take place from 18 to 21 April 2023.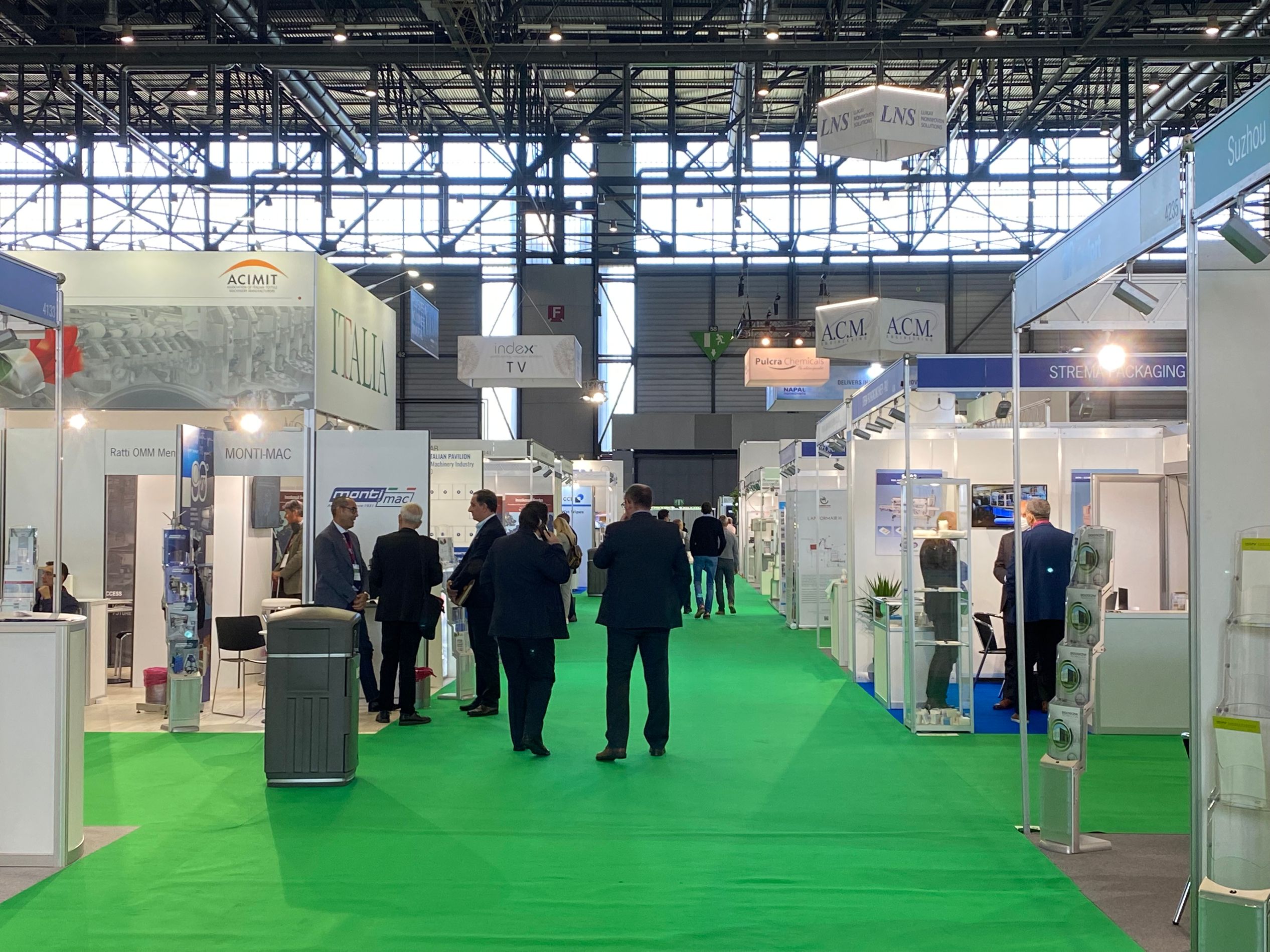 D-TEX NONWOVENS surpose to be Stand 4231, sorry for not being able to make the trip this time. However, the meeting is only a matter of time.
The Covid-19 epidemic has not passed, please take precautions. 
Looking forward to the warmth of spring, seeing you at INDEX™23!