D-TEX BFE99 Meltblown material for masks
Mask meltblown non-woven fabric is the core material of masks. It is mainly made of polypropylene and its fiber diameter can reach 1 to 5 microns.
View details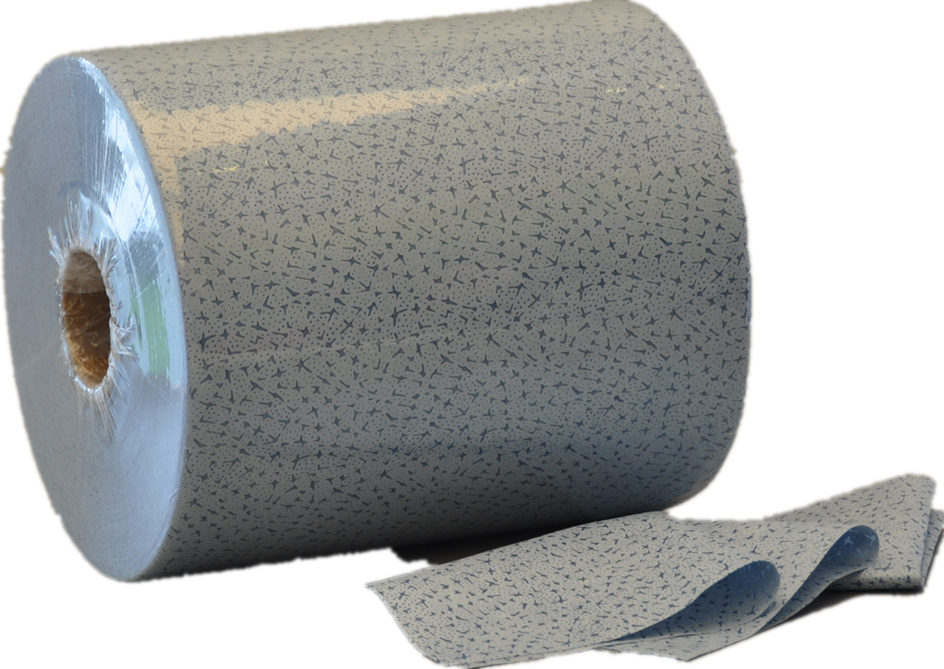 D-TEX 100% PP meltblown nonwoven material White Knitted
Melt-blown non-woven fabric is made of 100% high-quality polypropylene through polymer feeding, melt extrusion, fiber formation, netting, and reinforcement into cloth. It has the characteristics of high absorbency and low chipping.
View details