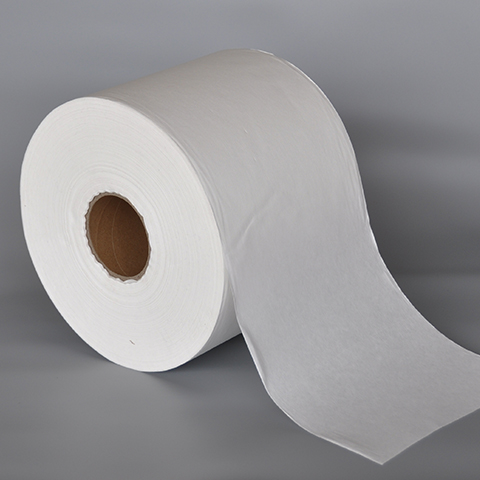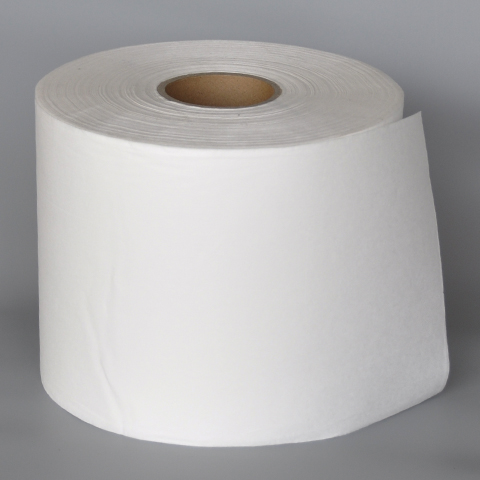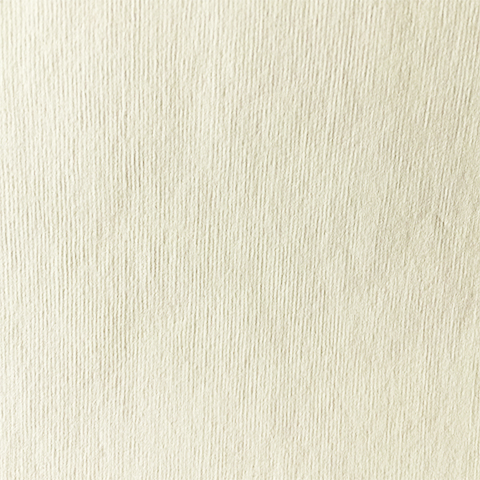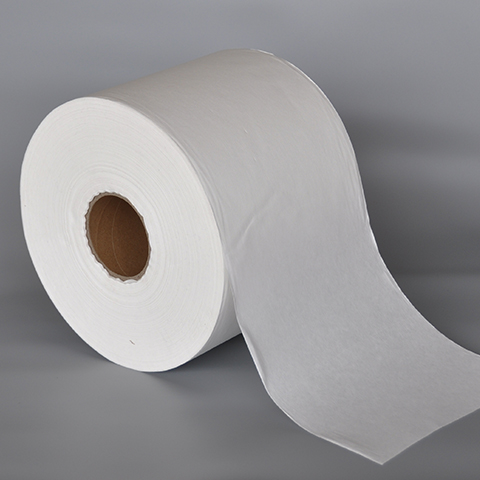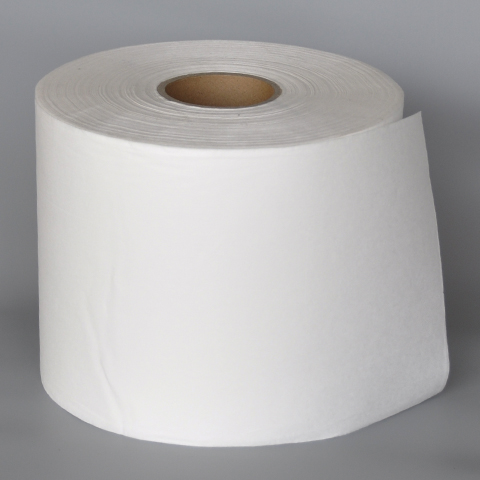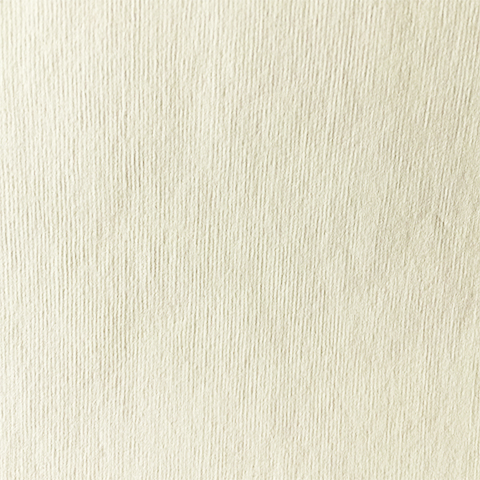 D-TEX White Plain Cellulose Spunlace non woven material
D-TEX white plain wood pulp laminated polyester non-woven fabric is made of imported high-quality wood pulp fibers and special synthetic fibers through advanced spunlace composite equipment.
D-TEX Wood pulp composite non-woven fabric
Wood pulp non-woven fabric is made of imported high-quality wood pulp fiber and special synthetic fiber through advanced spunlace composite equipment. Wood pulp cloth does not contain any chemical resins, adhesives and other ingredients, and has the characteristics of high strength and durability, strong dust absorption and liquid absorption, high efficiency and cleaning, and it is not easy to drop dust.
Performance
● Compactness: The fibrous structure is dense, not easy to fall off, and keep the fabric lint free;
● Dust holding capacity: unique pattern design, stronger dust holding capacity and more thorough dust removal;
● Decontamination: The surface texture of the product increases the friction between the wiping material and the surface of the object to be wiped, which can remove oil and stains and improve work efficiency;
● Excellent liquid absorption: super liquid absorption capacity, soft hand feeling, can quickly absorb water, oil and other liquids;
● Safety: natural materials, without any adhesives;
● Stability: resistant to chemical solvents;
● Excellent physical properties: excellent breaking strength, economical and efficient
| | |
| --- | --- |
| Product | D-TEX White plain woodpulp spunlaced polyester nonwoven |
| Composition | 55% woodpulp 45% polyester |
| Width | 210cm, 260cm, 320cm |
| Surface | Plain |
| Basic weight | 38gsm~100gsm |
| Color | White |
| Main application | Electronics industry, optical instruments, printing, food, medicine, automobile manufacturing |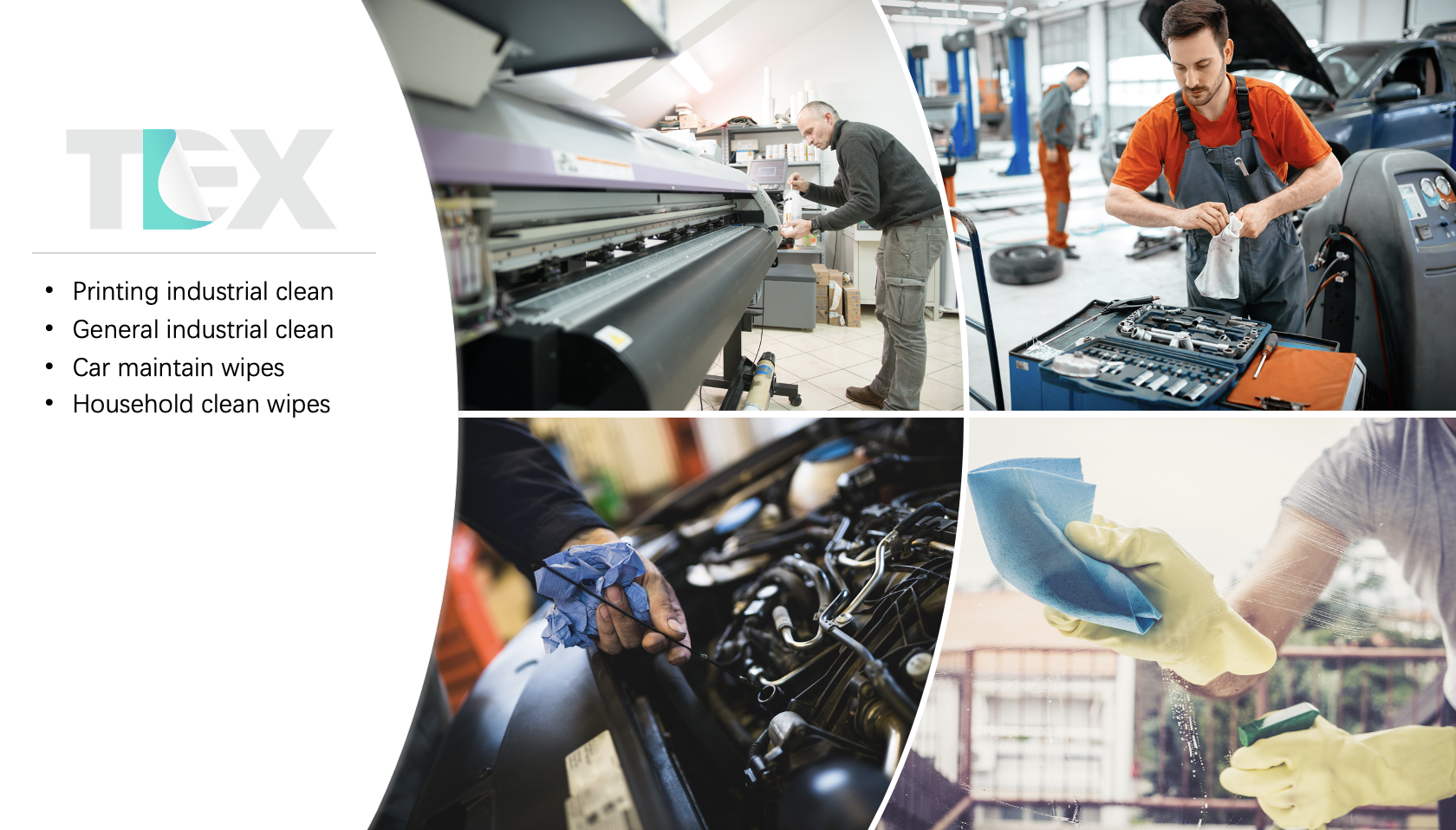 Idea for
● Dust-free wiping in electronics industry and clean room;
● Optical instrument manufacturing, optical fiber manufacturing;
● STM steel mesh wiping cloth;
● Roller wipe cloth for printing machine;
● Wipe precision instruments and meters;
● Food, medicine, chemical industry;
● All kinds of machinery processing, automobile manufacturing, automobile beauty care industry.