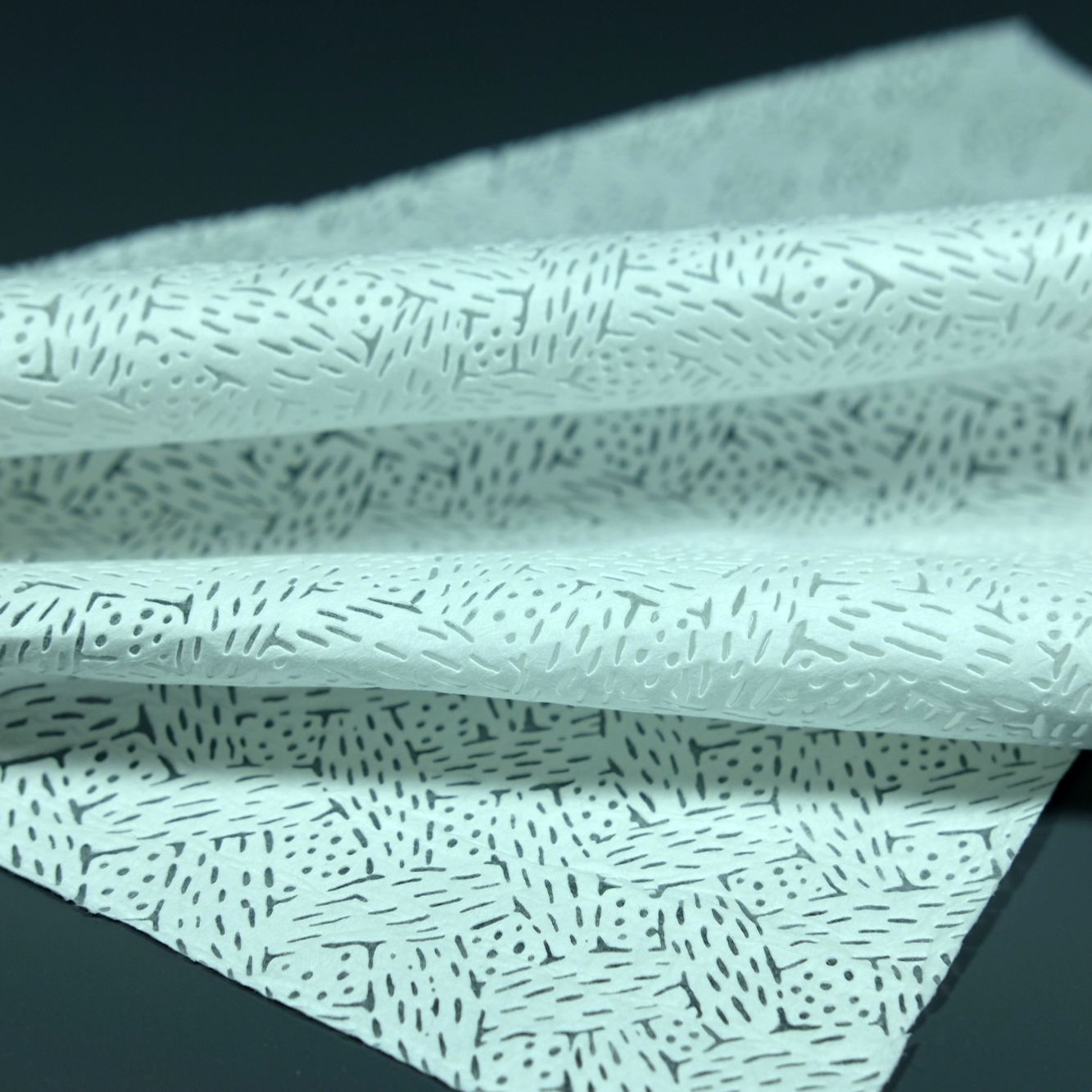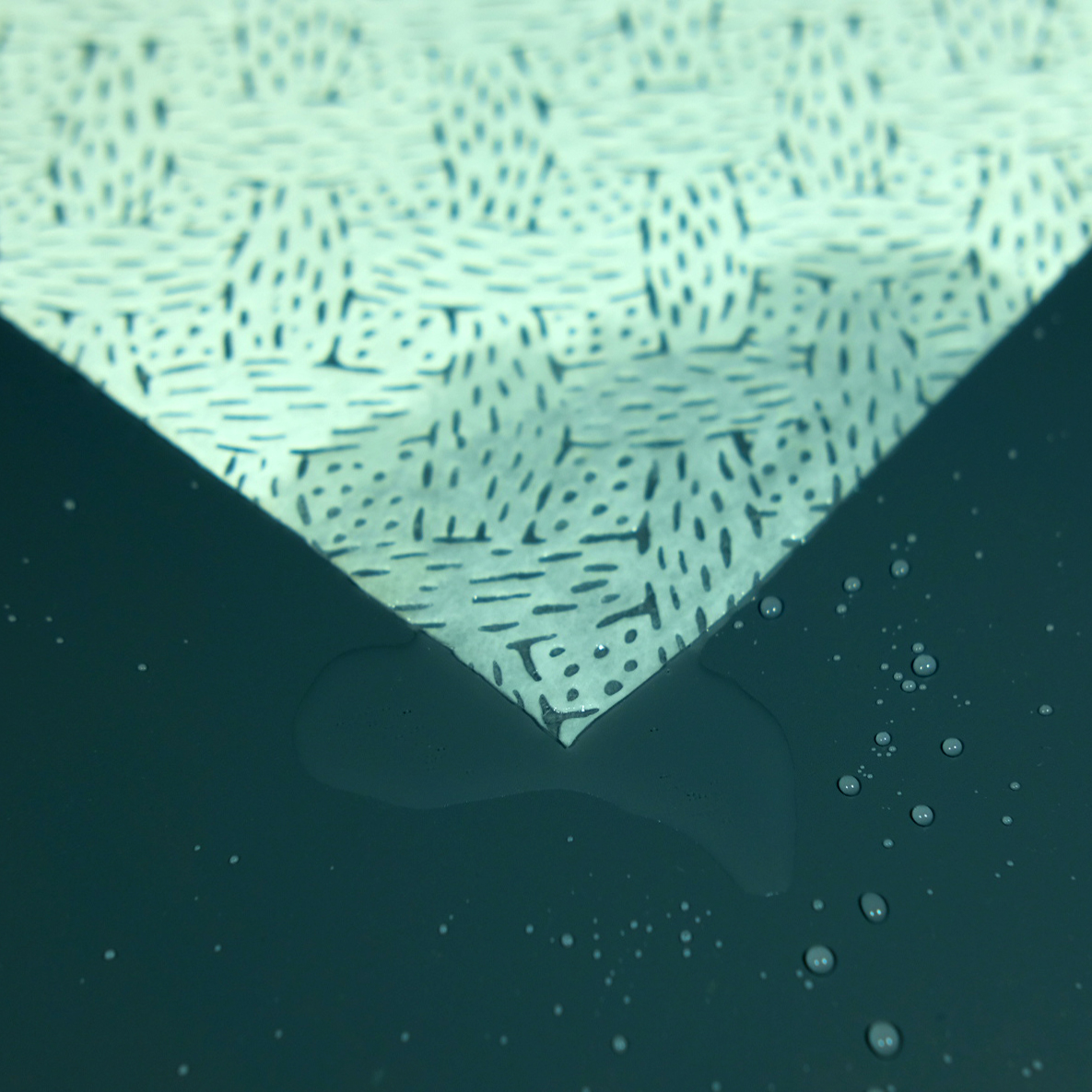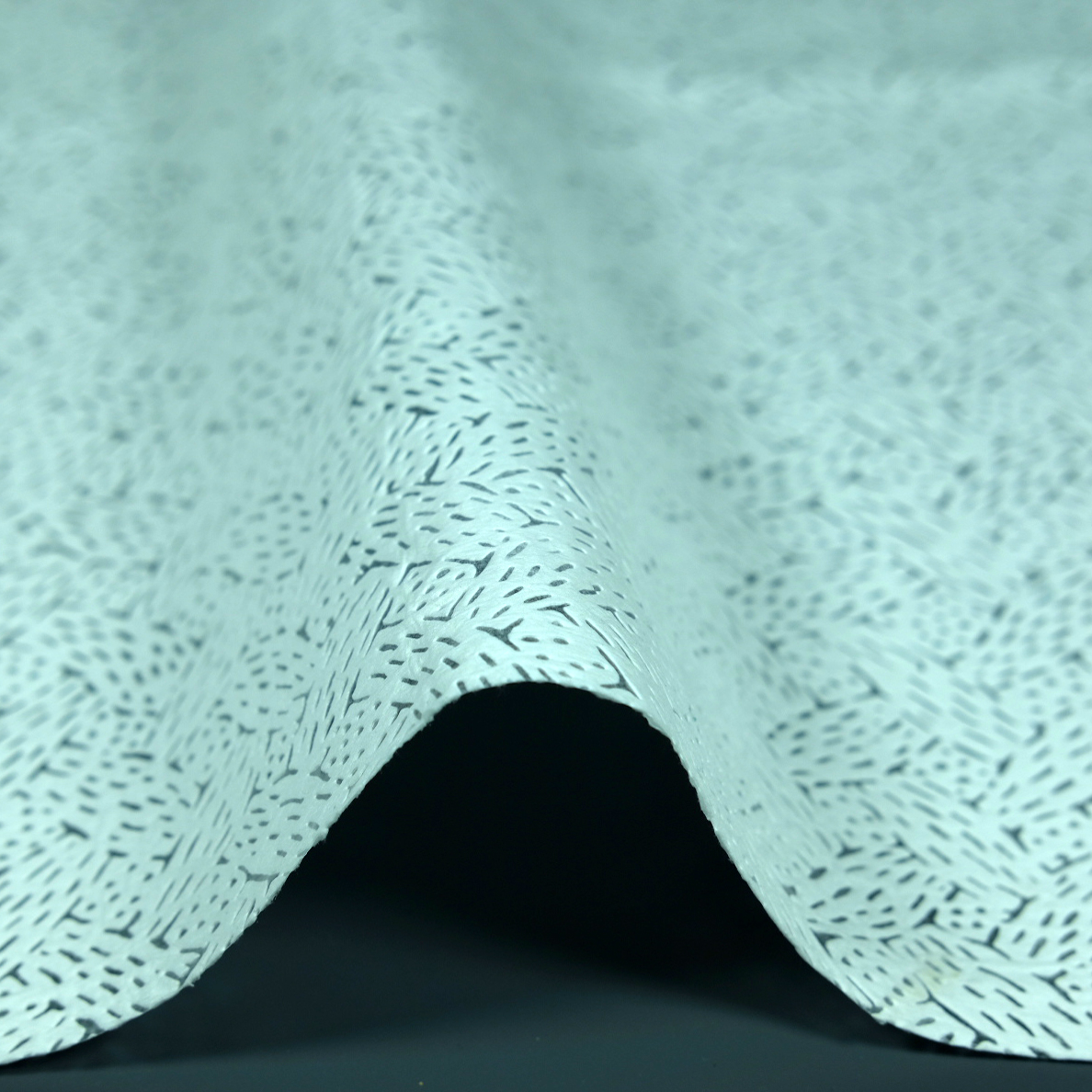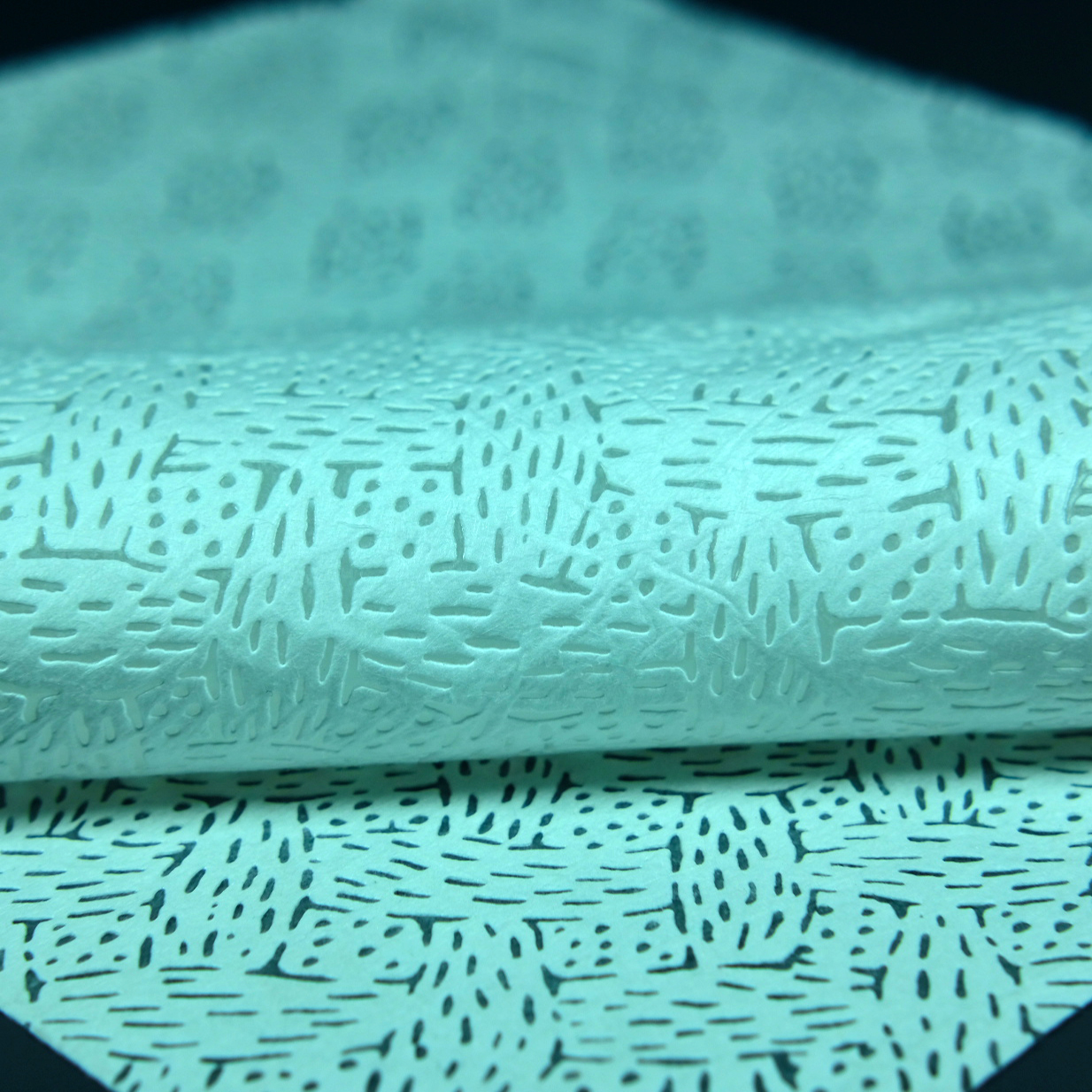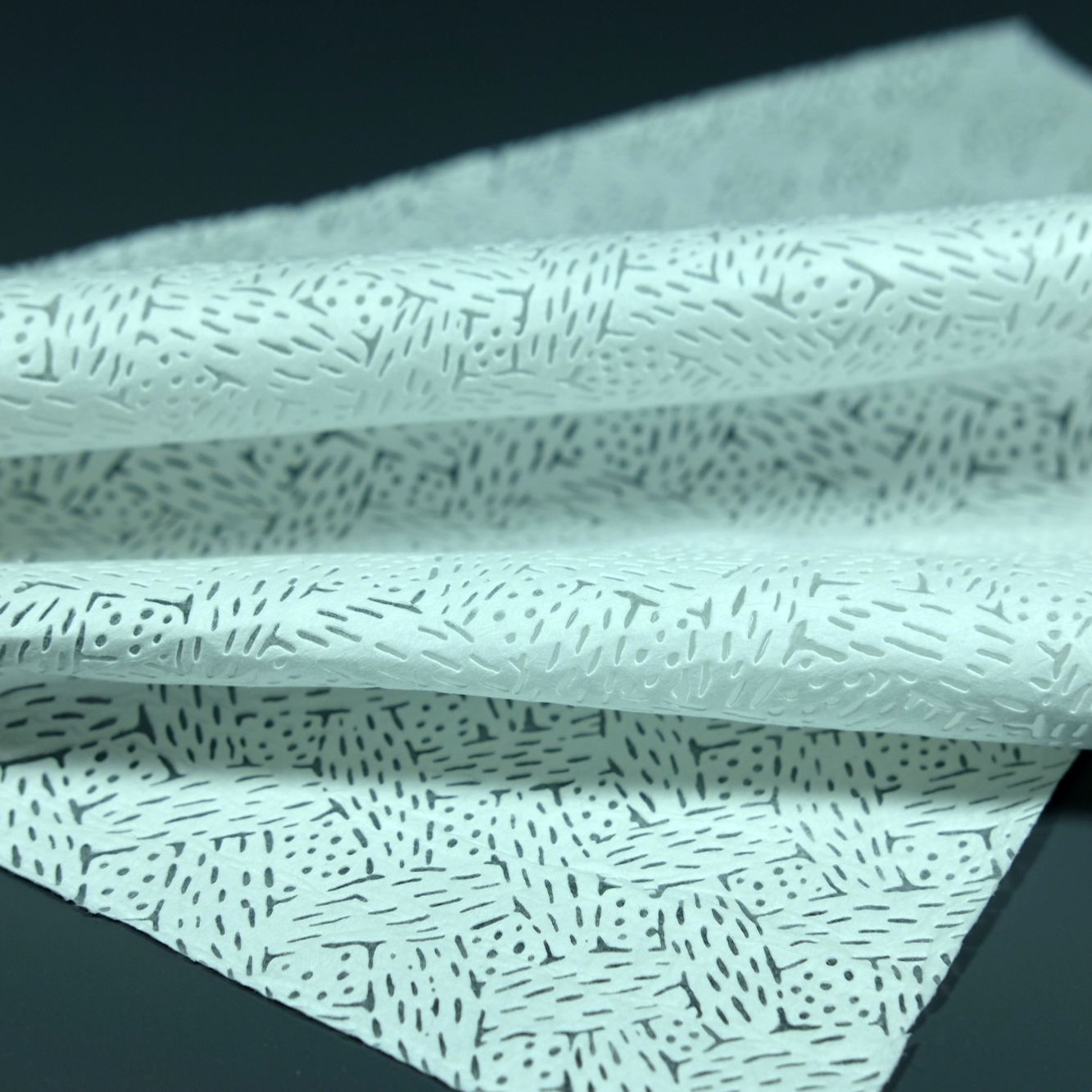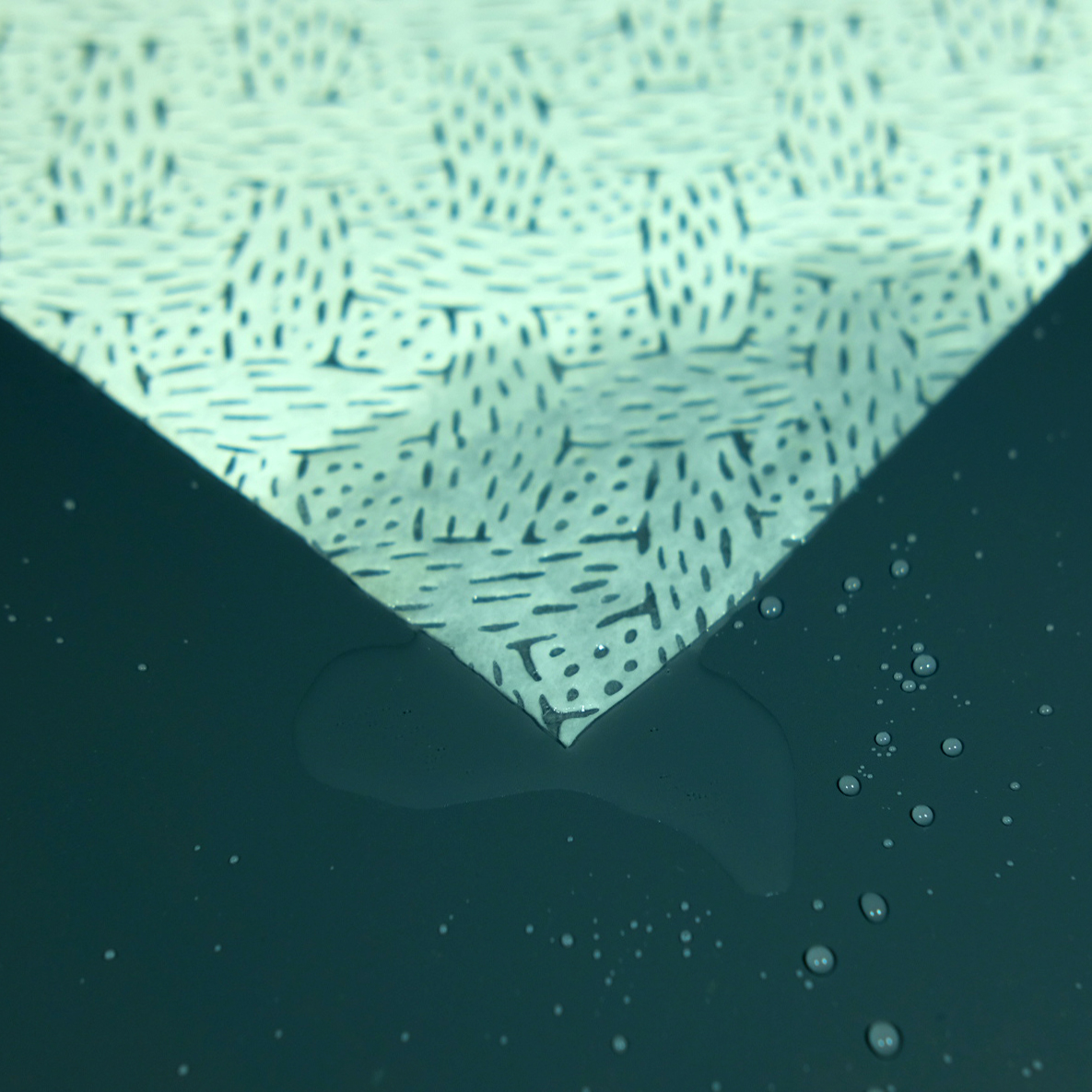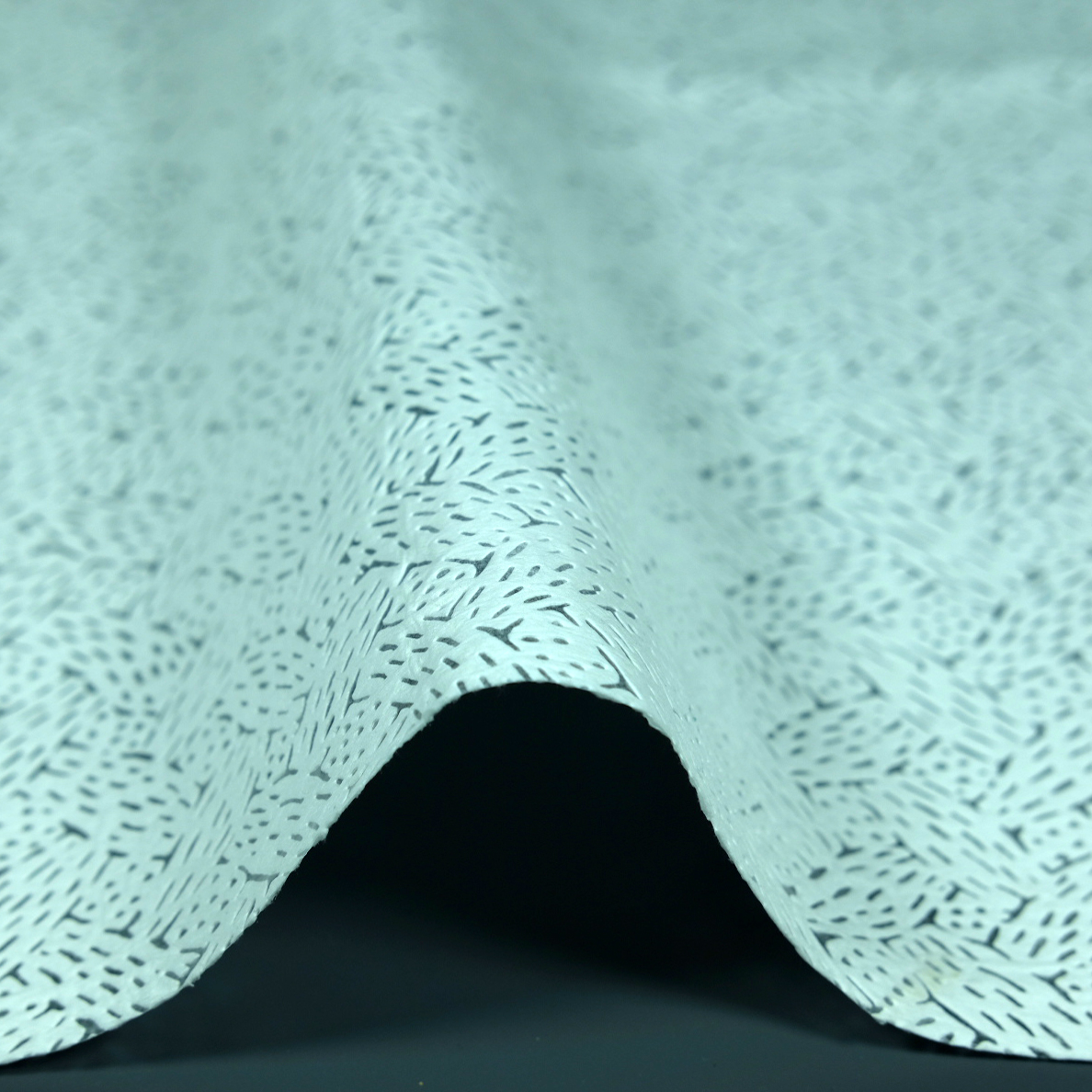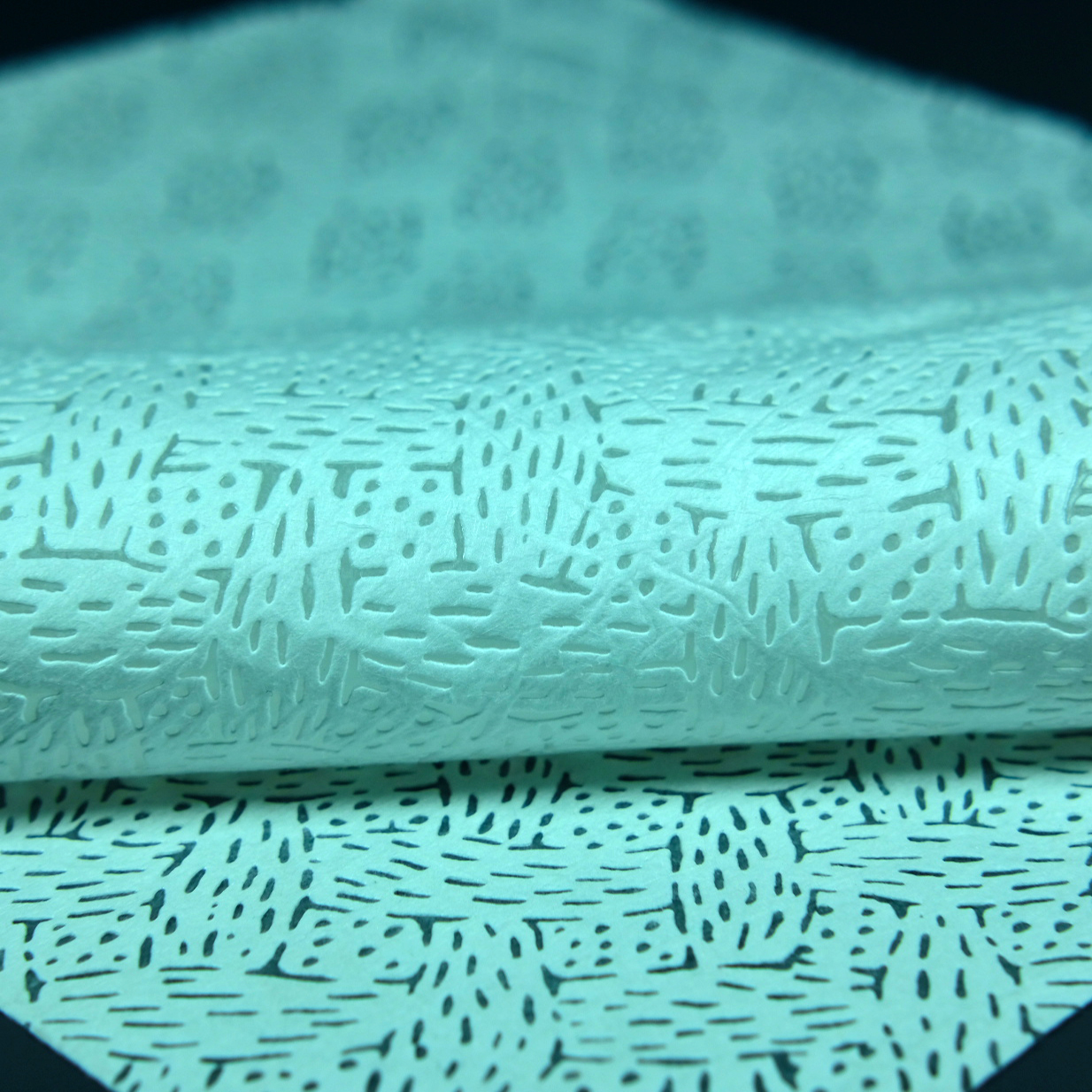 Meltblown nonwoven fabric polypropylene, Oil and water absorbency---Knitted pattern(D-3033)
Composition: 100% Polypropylene Process: Meltblown process Range of basic weight: 35 gsm ~ 200 sm Workable width: 160cm Color: white, blue, orange, etc. Pattern: plum blossom pattern, knitted pattern, bird feet pattern, square pattern
Meltblown nonwovens are usually made of polypropylene. With a fiber diameter of 1-5 microns, it is a unique microfiber structure with a wrinkle-resistant fluffy structure and voids. Due to its complex fiber structure, its surface area and surface energy are greatly increased, and the liquid is absorbed, moved, and diffused through capillary phenomenon, so the effect of liquid absorption and storage is excellent.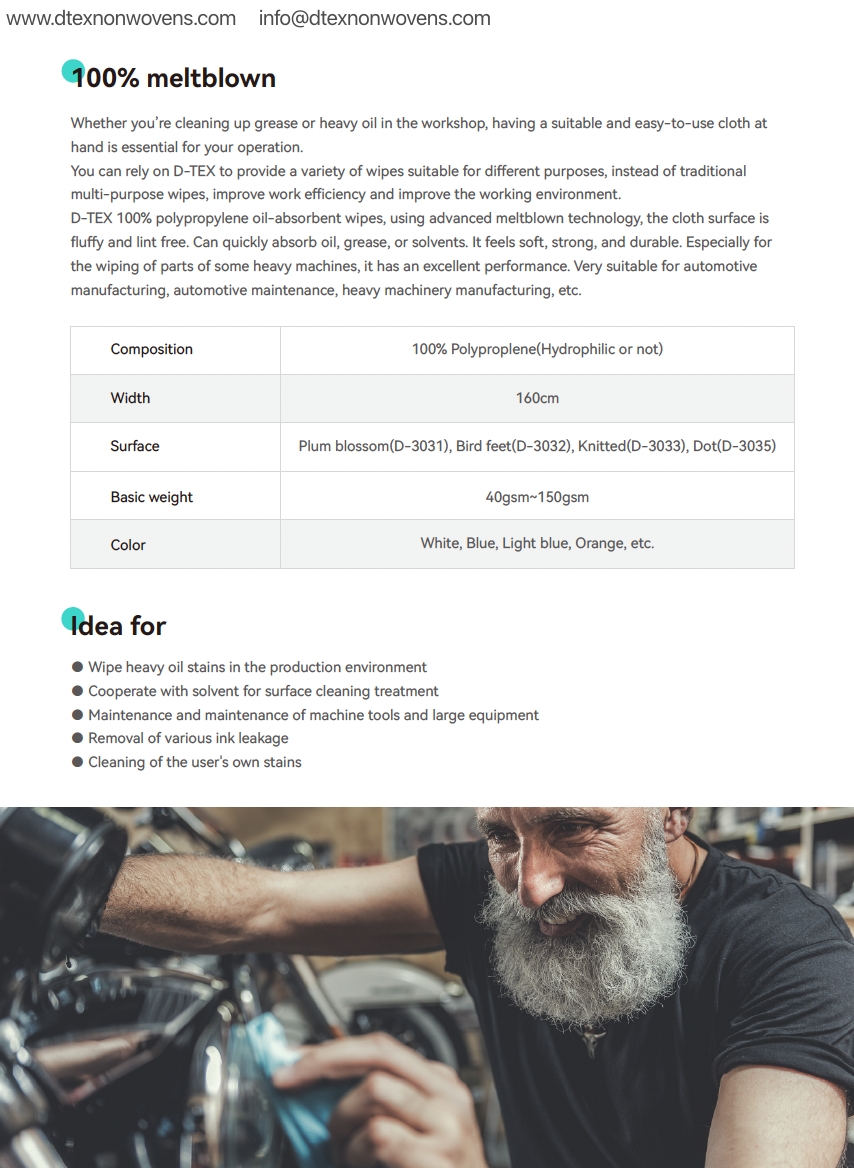 Applicable industries:
Aviation manufacturing cleaning wipes, metal processing and metallurgy wipers, petrochemical industry clean wipe, large-scale machinery and equipment manufacturing, printing industry clean, transportation equipment and related supporting industries, heavy-duty industry wipes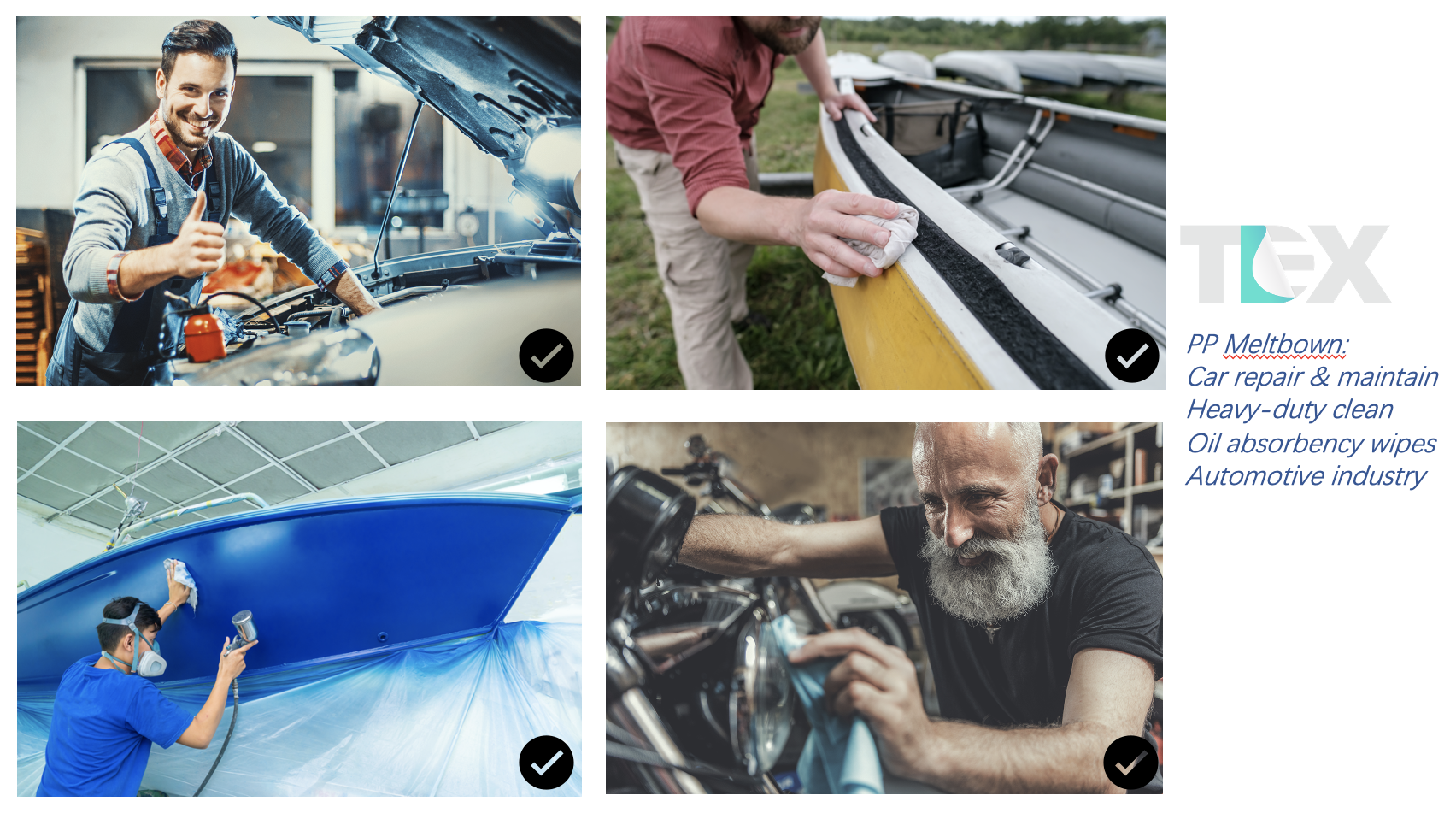 Composition: 100% Polypropylene
Process: Meltblown process
Range of basic weight: 35 gsm ~ 200 sm
Workable width: 160cm
Color: white, blue, orange, etc.
Pattern: plum blossom pattern, knitted pattern, bird feet pattern, square pattern